For the First Time, Available As A PDF - Get It Now - FOR FREE!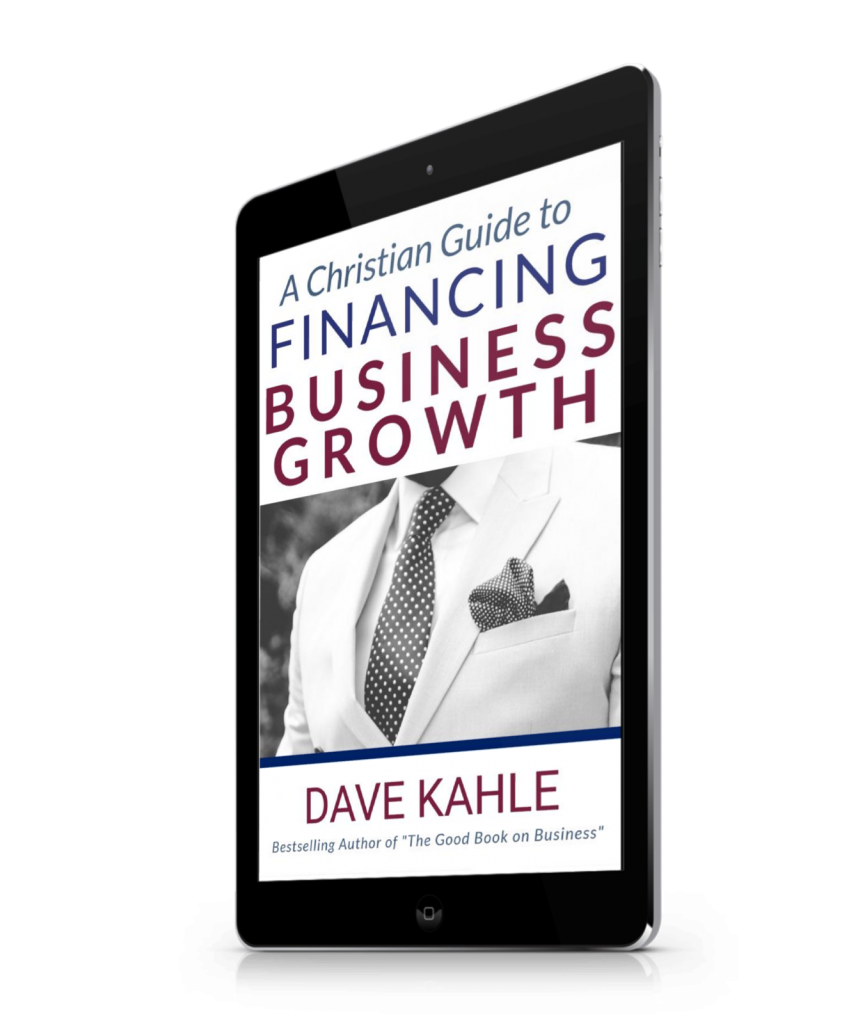 Can you Finance Growth and be Faithful at the Same Time?
Since the dawn of time, businesses have been much more. Our modern culture has caused us to lose sight of much of the potential in a business. Read my new book, The Christian Guide to Financing Business Growth, and your views of business financing may never be the same.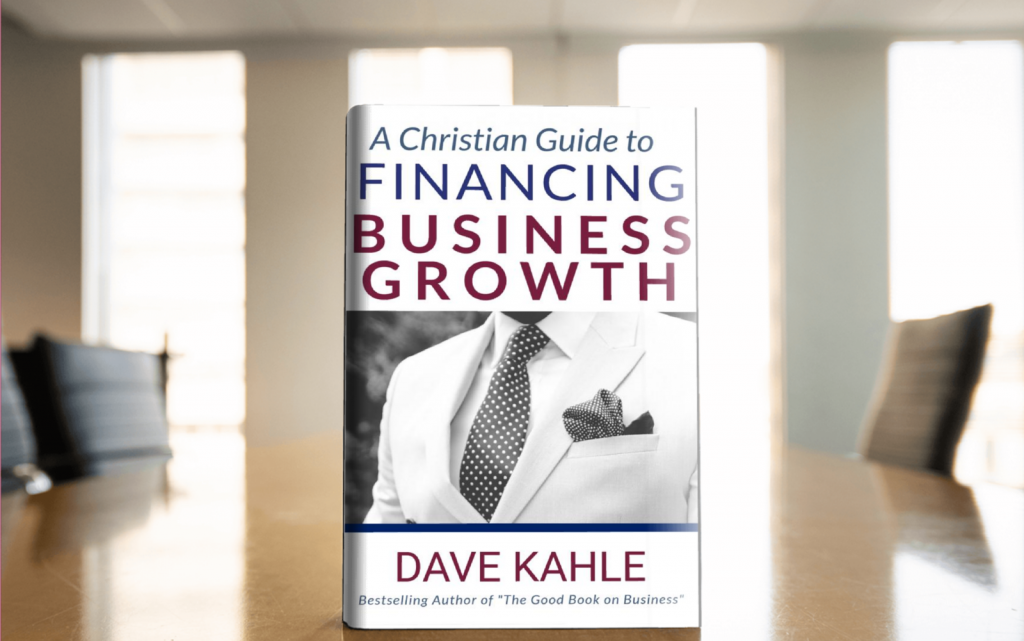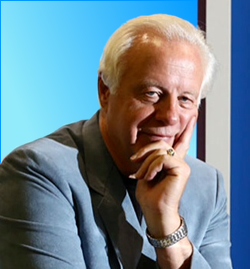 Dave Kahle has been a Bible teacher, elder, house church leader, short-term missionary, and Christian executive roundtable leader.  He has spoken in 47 states and eleven countries and has authored 13 books, which have been translated into eight languages and are available in 20 plus countries.
In his first career as a sales person, Dave Kahle was the number one sales person in the nation for two different companies, in two distinct selling situations.  Since 1988, in his second career as a sales authority, he's trained tens of thousands of sales people to sell better, thousands of sales managers to manage better, and has worked personally and contractually with over 459 companies.