Listen to Dave Kahle's Podcasts...
Most Recent
Christian Business Insights Podcast
Tap into 30 years of experience to grow your business, your sales team, and your career.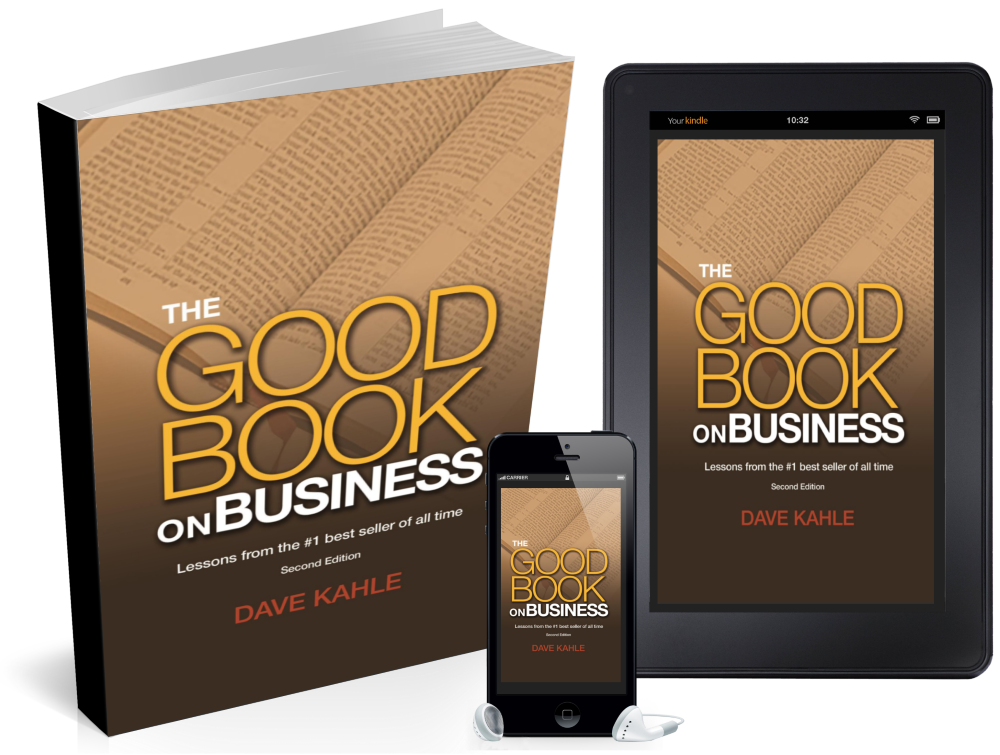 Your business may never be the same...
About once every decade a book comes along that so dramatically impacts our understanding of God and our lives that it changes our perspectives forever. The Good Book on Business is such a book.
If you want to feel like you are a special minister in the Kingdom… If you want to believe that your business is a powerful entity in God's plan… If you want to trust that the Lord has something special in mind for you and your business… If you want to experience God's presence in your life and your business like never before, then you must read The Good Book on Business!
Other Recent
Christian Business Insights Podcasts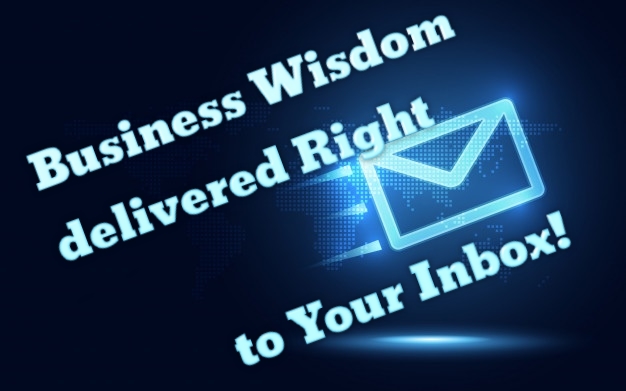 Sign up for our popular FREE e-Zines!
Subscribe to the customized newsletter that fits you best and get wisdom delivered right to your inbox! You can choose from: Sell Better, Lead Better, & Build Biblical Businesses!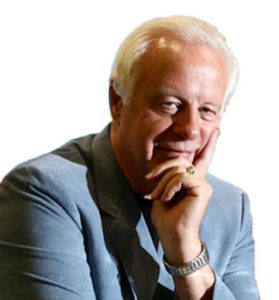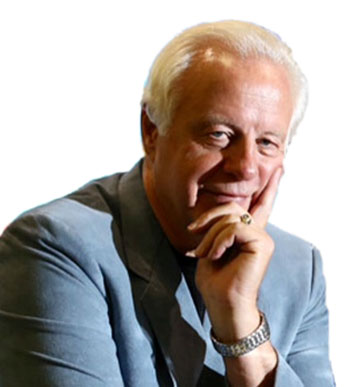 Dave Kahle has been a Bible teacher, elder, house church leader, short-term missionary and Christian executive roundtable leader. For 30 years, he has been an authority on sales and sales systems, having spoken in 47 states and eleven countries. He has authored 13 books, including The Good Book on Business. His books have been translated into eight-plus languages and are available in over 20 countries. He holds a B. of ED from the University of Toledo, and MA in Teaching from Bowling Green University. He and Coleen split their time between Grand Rapids, Michigan and Sarasota, Florida. He is a father, foster father, adoptive father and grand father to 14 children.