Focused on multiplying the quantity and quality of Biblical Businesses worldwide
Hebrews 10:24: "And let us consider how we can spur one another unto love and good works."
Combining the Bible with Business? Would you like to explore the possibility that your business could have more spiritual impact than it does?
The mission of The Biblical Business Resource Center is to encourage Christian business people to see their businesses and their careers as integral to unfolding of the Kingdom of Christ and to assist in helping them reach their Godly potential.  Our goal is to help you transform your business into a Kingdom entity, and to multiply the number of Biblical businesses worldwide by a factor of ten within the next ten years.  Join us and find your place in the movement to bring the Bible and business into the forefront of the Kingdom.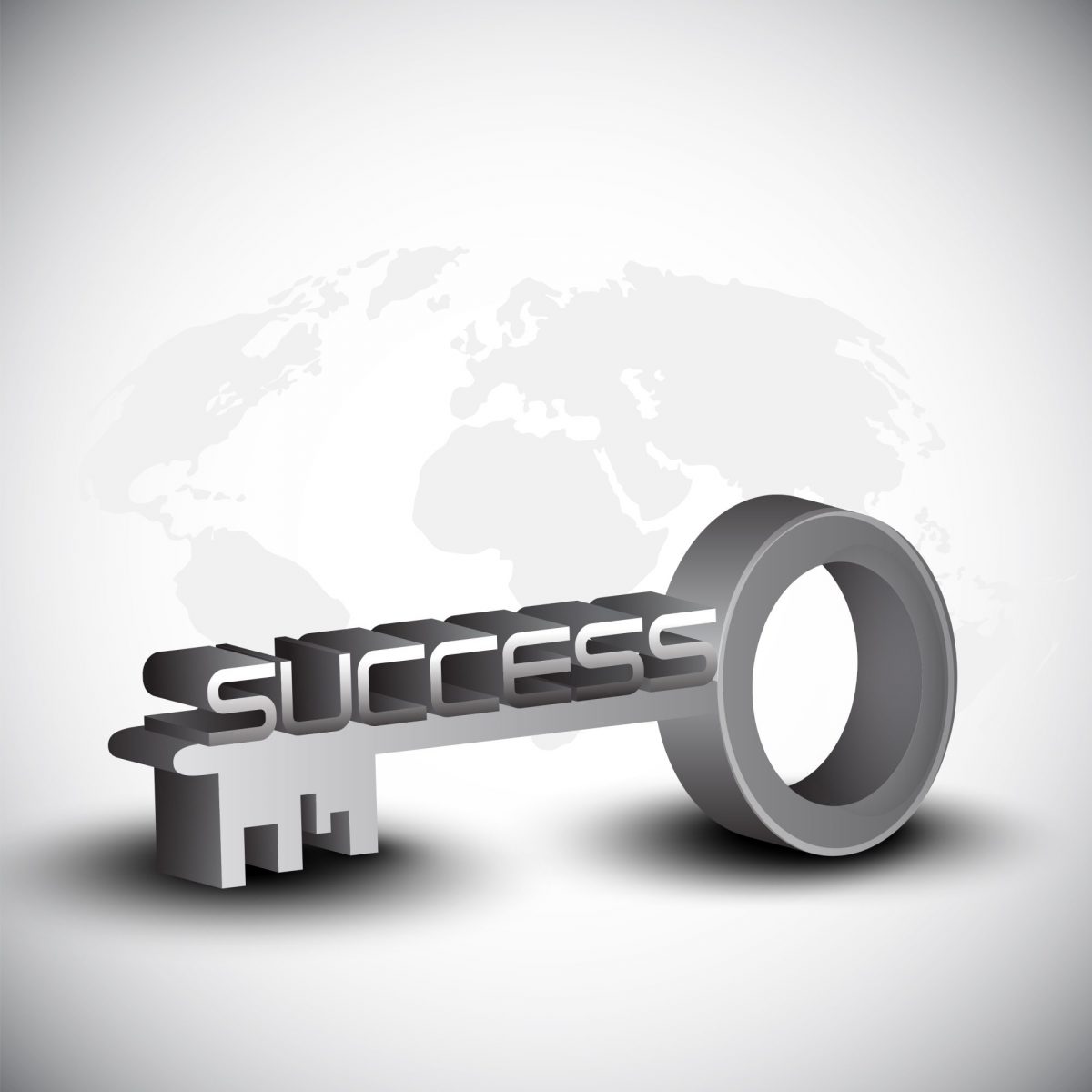 Biblical Businesses are the key to expanding the Kingdom and solving most of our social and economic problems.  Join the movement.  Transform your business into a Kingdom entity.  Check out the Biblical Business Course here. Help us multiply the number of Biblical Businesses worldwide. 
Why Biblical Businesses?
FREE INTRODUCTORY COURSE
God has a plan and a purpose for your business. But, have you thought about how He can use your business to change the world? Don't miss this free four-part video series with Dave Kahle. Learn how your business can impact God's Kingdom.
Iron Sharpens Iron

Would your business be better off if you had a group of like-minded trusted advisers to help you with key decisions and keep you focused?

Check out our Christian Business Impact Group
video roundtables here.