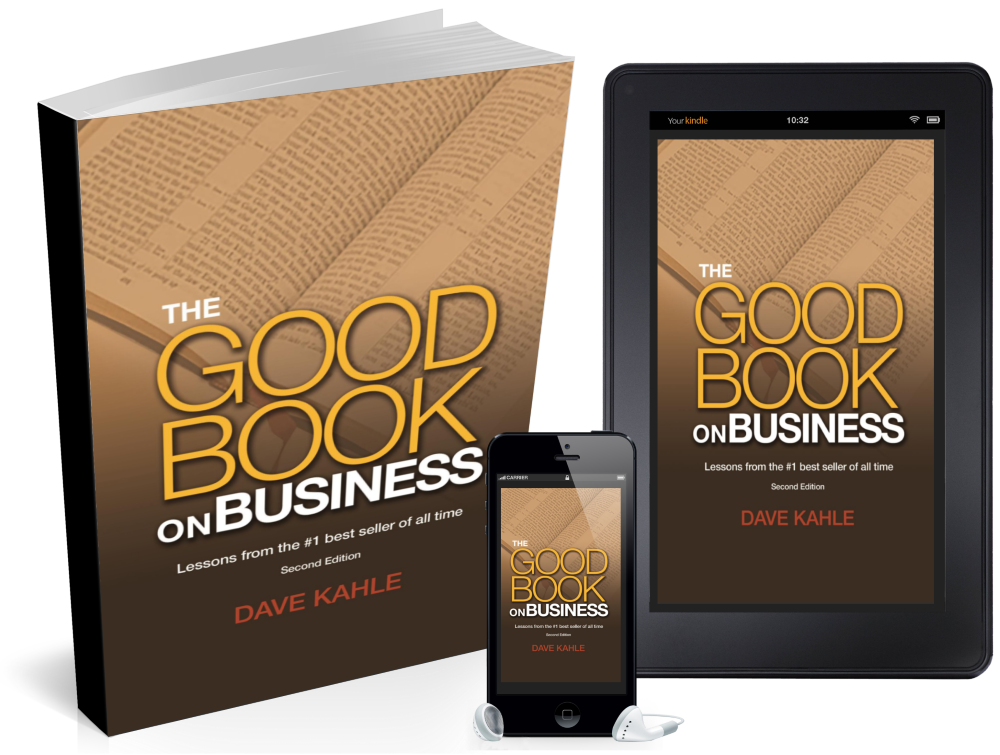 The Good Book on Business Table of Contents
The Good Book on Business Table of Contents
Chapter One:  Introduction 
Chapter Two: In the Beginning  
Chapter Three:  What's a Biblical business? 
Biblical Business Profile: EC Group
Chapter Four:  Abraham – A Biblical business on steroids 
Chapter Five:  Rewards and punishments  
Biblical Business Profile: Howell Plumbing Supply
Chapter Six:  Relationships within Biblical Businesses.
Chapter Seven:  Spiritual Significance  
Biblical Business Profile: VFP
Chapter Eight:   What Jesus taught about business  
Chapter Nine: Other New Testament teachings on business 
Biblical Business Profile:  Performance Systematix, Inc. 
Chapter Ten:  A consolidated view
Chapter Eleven:  Transforming Your Business to the Biblical Model
Chapter Twelve: Implications on families.
Biblical Business Profile:  HomeCoders
Chapter Thirteen: Implications on the economy and the culture 
Chapter Fourteen: What hinders us? 
Biblical Business Profile: The Innogroup Companies
Chapter Fifteen: What to do now?  An action plan for a way forward  
Chapter Sixteen: Final thoughts 
End notes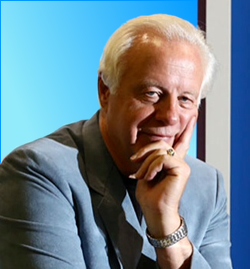 Dave Kahle has been a Bible teacher, elder, house church leader, short-term missionary, and Christian executive roundtable leader. For 30 years, he has been one of the world's leading authorities on sales and sales systems. In that regards, he has spoken in 47 states and eleven countries and has authored 13 books, several of which have been translated into eight languages and are available in 20 plus countries. He has personally and contractually worked with over 539 different businesses and focuses on helping his clients add $100 million in new revenue and 1,000 new jobs each year.