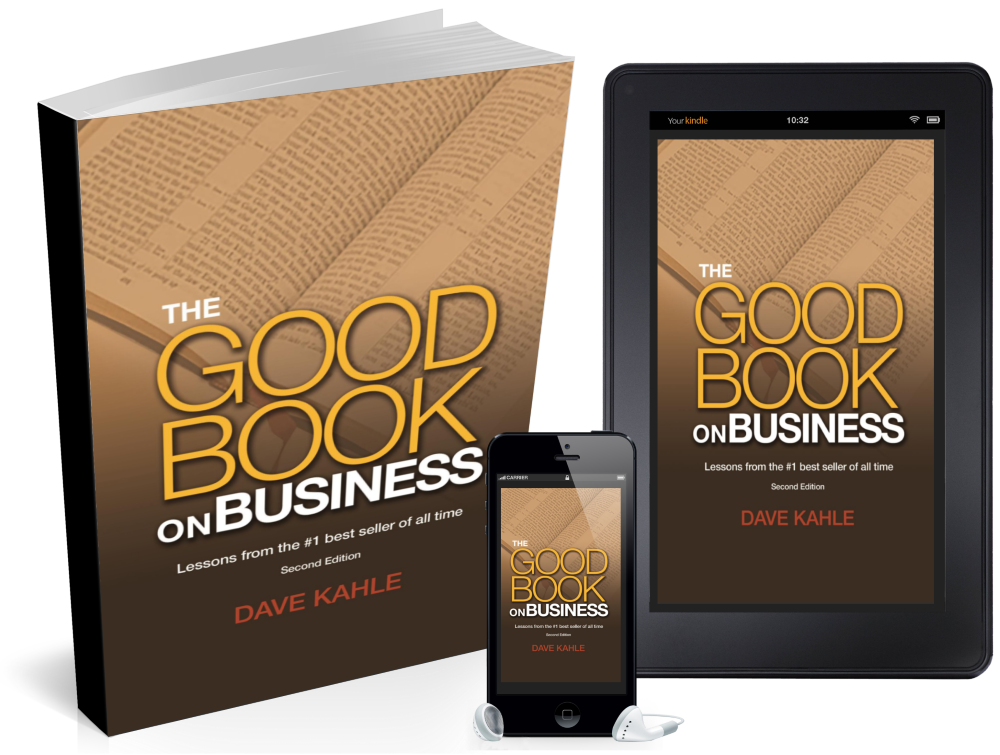 The Good Book on Business
Could your business become more substantial?
Since the dawn of time, businesses have been much more. Our modern culture has caused us to lose sight of much of the potential in a business. Read my new book, The Good Book on Business, and your views of business may never be the same. This may change how you do business forever.
What Others Are Saying...
"The Good Book on Business is a masterful work by Dave Kahle that uses the Bible and its main characters to reveal how the Bible really IS a book about people in business. Dave provides helpful case studies of modern businesses to learn to apply the principles found in the Bible for modern life. This book is educational, inspiring and will help anyone who wants to learn about business see it from a whole new light—the Bible." – Os Hillman, Author, TGIF Today God Is First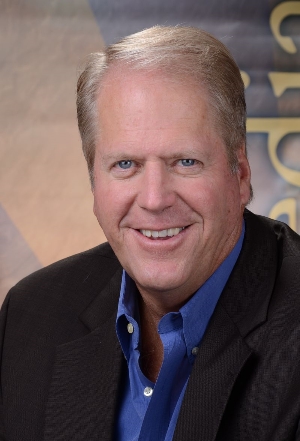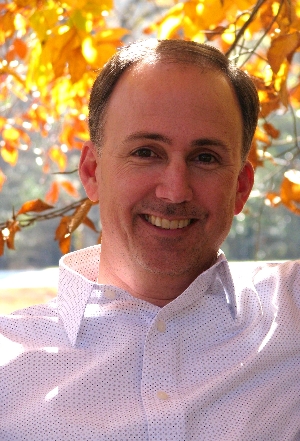 "I have been an intentional Christian business owner and leader for the past 13+ years, but I have to say that Dave introduced me to some ideas in this book that I have never encountered. I am blown away by his concepts and the Scriptural support he provides for each! Before I even finished this book, I knew that I was committed to reading it again…soon. I can't wait to begin implementing some of his ideas! This is absolutely a must-read for any Christian in the business world (and even for those who are not, but should consider it!)." – Chris Patton, President/CEO
"Dave Kahle has really nailed it. There are many books written on the topic of faith in the marketplace, and the importance of living faith out at work. But this book is different. Dave unpacks Scripture in a fresh and powerful way. Whether it is helping the reader to understand the origin of business and enterprise in the Bible, or exactly what it means to be a "Biblical business" and follow God's design for enterprise, and the responsibility and blessing that comes as being a Christian in business, Dave really brings it all home in this great work. I encourage every pastor, every educator, every business person to read this book- you will gain a greater understanding of the purpose and design for Business in the Kingdom of God." – Ray Hilbert, Founder – TruthAtWork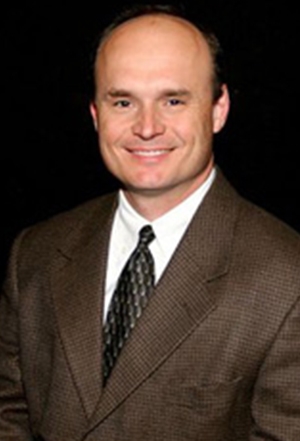 Have you ever thought your business was meant to be much more than just a means to make money?
Biblical businesses are God's first choice as the means to bless mankind, build character, and develop faith.  They hold the solution for much of what ails our economy and our culture. 
Join Dave Kahle as he explores what the Bible has to say about businesses and your role in leading a kingdom oriented business.  You'll uncover Biblical truths that you may have never seen before. Your views on business will never be the same.  
Find your place in the movement and unlock the full potential of your business. 
THIS COULD BE YOUR STORY!
One man in three-person partnership spent 30 years in his business. The Good Book on Business concepts exposed him to Dave Kahle's biblical discoveries and as a result, he bought out his two non-Christian partners. God gave him a new vision for his company  and he clearly communicated the new vision to his employees. The growth in him, his executives, and his business led to incredibly powerful impact to his life, his business, and his clients. This story has been repeated time and again for those who have learned the concepts of The Good Book on Business.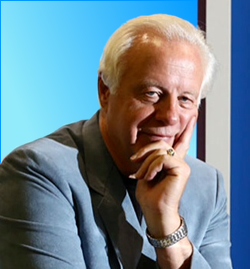 Dave Kahle has been a Bible teacher, elder, house church leader, short-term missionary, and Christian executive roundtable leader.  He has spoken in 47 states and eleven countries and has authored 13 books, which have been translated into eight languages and are available in 20 plus countries.
In his first career as a sales person, Dave Kahle was the number one sales person in the nation for two different companies, in two distinct selling situations.  Since 1988, in his second career as a sales authority, he's trained tens of thousands of sales people to sell better, thousands of sales managers to manage better, and has worked personally and contractually with over 459 companies.